We at Click Bot Powered by ComX are in the business for well over 10 years, providing our affordable digital marketing services with guaranteed results and looking forward to many more years to come. We are the most loved digital marketing agency throughout Australia, we are located at 42 Ferry Road West End QLD 4101.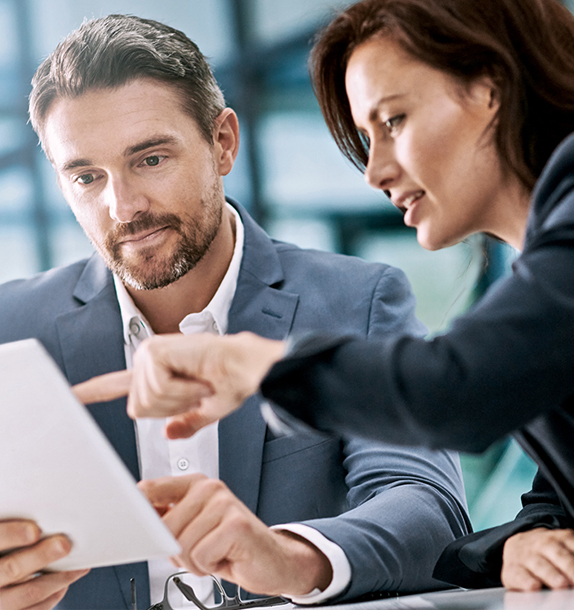 We are specialized in Website design, Search Engine Optimization, Social Media Marketing, and Graphic Design. We are totally focused on creating a user-friendly and impactful website that speaks volumes about your business. The Best part with us is we provide a genuinegenuine set price for all the work we do and then start the ball rolling.
We have an experienced and outstanding web designer and developing team. We have a great team to market your business online through Search Engine Optimization, Social Media Marketing, Mobile Marketing and we do all kinds of graphic work. We revolutionized the website industry and brought down the price, So every small and medium-size business can have a presence on World Wide Web.
EXPERT DIGITAL MARKETING SERVICES GROUP
When you come to us for website design and SEO services in Australia, you are assured that the top-notch professionals in the field are handling all your requirements. Even before we set to designing and creating solutions for you, we listen to what you have to say, understand the industry you operate in, and then provide you with customized Website development. When it comes to e-commerce hosting packages, our services and prices are truly unbeatable and you know that you are getting complete value for your dollar in every solution we provide. What is even more notable is the fact that our entire team is easily accessible and immensely approachable. This gives you the assurance that you have a company that truly cares about you and your business and it is this approach that sets us apart from other Web Design companies in the state.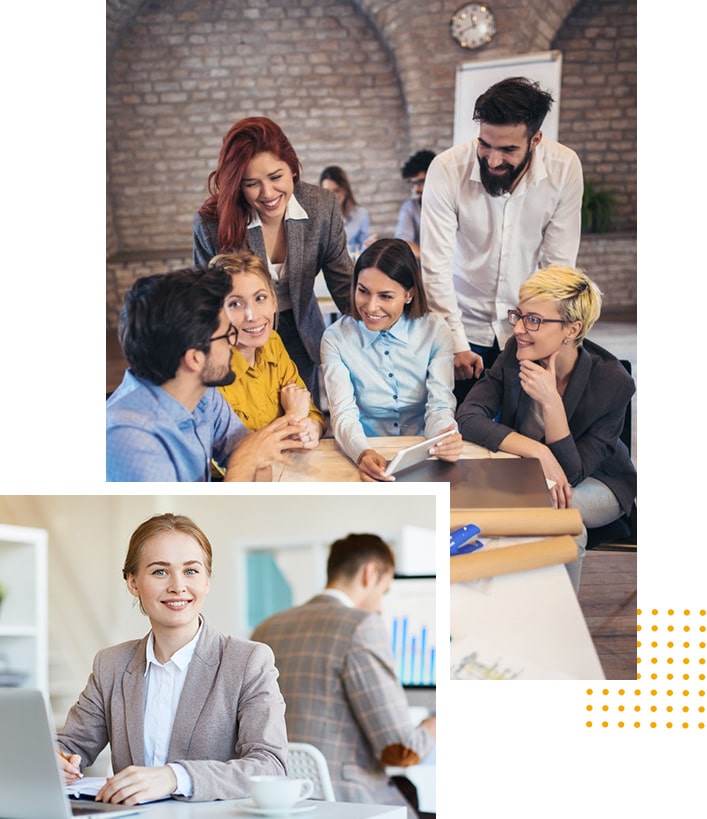 Lets Get Started your project