Get a Unique and Creative Logo for Your Business at ClickBot.biz
Being the #1 Logo Design Agency in Australia, We offer excellent custom logo design services at an affordable price that helps to boost your brand value.
Your search for the best logo design services ends here
Get a response within 24 hours
Why Does Your Business Need A Professional Logo?
If you are considering each factor in building a business, so, creating a logo might not make a sound a top priority. But the reality is; a logo would be the lifeline of your business. A logo is not just an art; it is a powerful way to build a strong brand identity. Thus, a custom logo can be used on several parts of your business like a website, social media, business card, packaging, and more. Based on the marketing trends, a business strategy is constantly changing, and modifying for better performance, but one thing always be remained from small scale to large businesses, that is a professional logo. Our years of experienced Logo Designers understand the suit demands of business objectives and succeed by providing an effective logo at the most affordable price.
We follow each aspect to create a unique logo that can help to build a strong brand identity.

Creating Ideas for Custom Logo

Get Dozens of Logo Design

Finalize the Winning Logo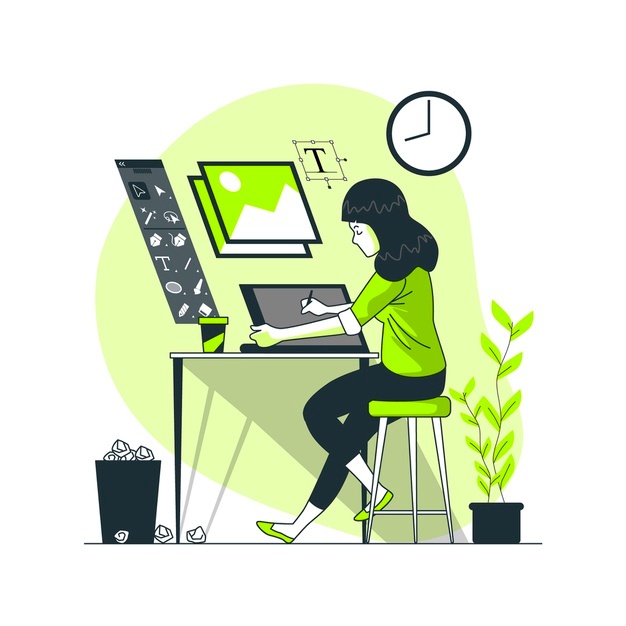 A well designed professional logo can help your business to gain more visibility and users attention. We at Click Bot, come up with a unique concept with the help of our creative logo design team, and create an effective logo by the mix of design art, graphical elements, icon, and more.
We start designing after detailed analysis of your business or brand.
We offer multiple packages based on customers' suit demand.
We start designing after detailed analysis of your business or brand.
Get a unique logo in a creative way from our experienced team.