The era has been changed for the last few years, whereas the maximum from a teenage to old aged people are actively connected on any such online platform. If your business is not an online presence so far then you are farther behind your competitor.
Having a robust digital presence, originally a website plays an important role in achieving your business goal. You may think that your business has got successful without having a website, So, Do my business really need a website? And what make difference if my business is already successful?
It wouldn't be better than without having a virtual identity, there are several benefits to having a website that can help to generate maximum ROI for your business. If you are still confused, here we have collected some valuable points in order to build a customized website.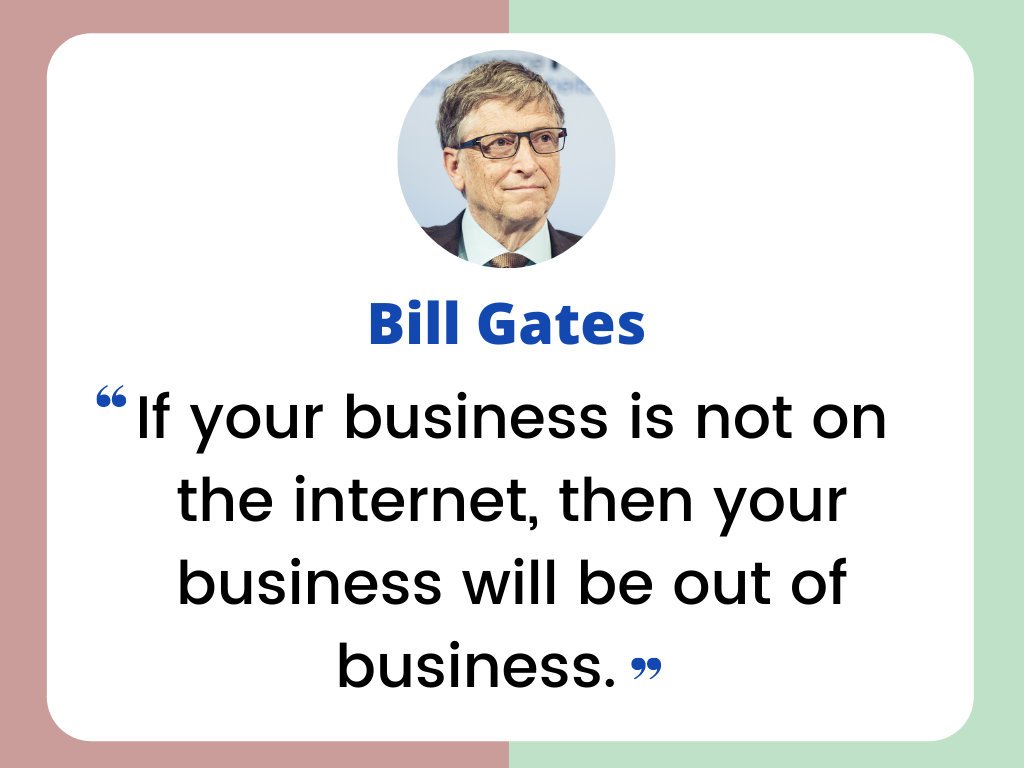 1. Build Community
One of the biggest reasons to have a website for your business is to build community. Business needs customers in order to generate business revenue, whereas a group of people can bring your target audience to one place. Whatever platform you choose to build an online community that is a great way, moreover, having a website can help lots for your business growth where the community people can easily contact you and be your customers.
2. Increase Brand Value
Once you have a good-looking responsive website, you may create an impact in front of huge audiences. This is the one and only best way to provide your business information such as who you are, what is your industry, what you are offering, and love, love, love…..
So, there are more chances to improve your brand value and keep ahead of your competitor. Without a website, it would be difficult to make it happen because customers can't find easily your business.
3. Generates Leads or Sales
Every business has its own goal; therefore all are running to achieve the goal. Having a website for your business has a double or triple chance to increase leads or sales. Because once customers will find you at the online portal, and if they are interested in your product or services, then they will contact you or directly can buy from your website.
4. Organic Traffic
Once your website is well SEO optimized and easily be found on every search engine platform like Google, and then there is a huge opportunity to increase your customers. For instance, when a user will enter any query on the Google search box for a related to your product or service, there is a chance to show up your website on the search result page and you may generate the maximum organic traffics without investing money in advertising.
5. Showcase Product or Services
Showcasing your product or service to your potential customers is one of the main reasons to have a website. People can easily find information about your business's products and services that gives a sense of what they actually want. You can also design your website with featured images whereas it will be very helpful to make more impressions in front of your customers.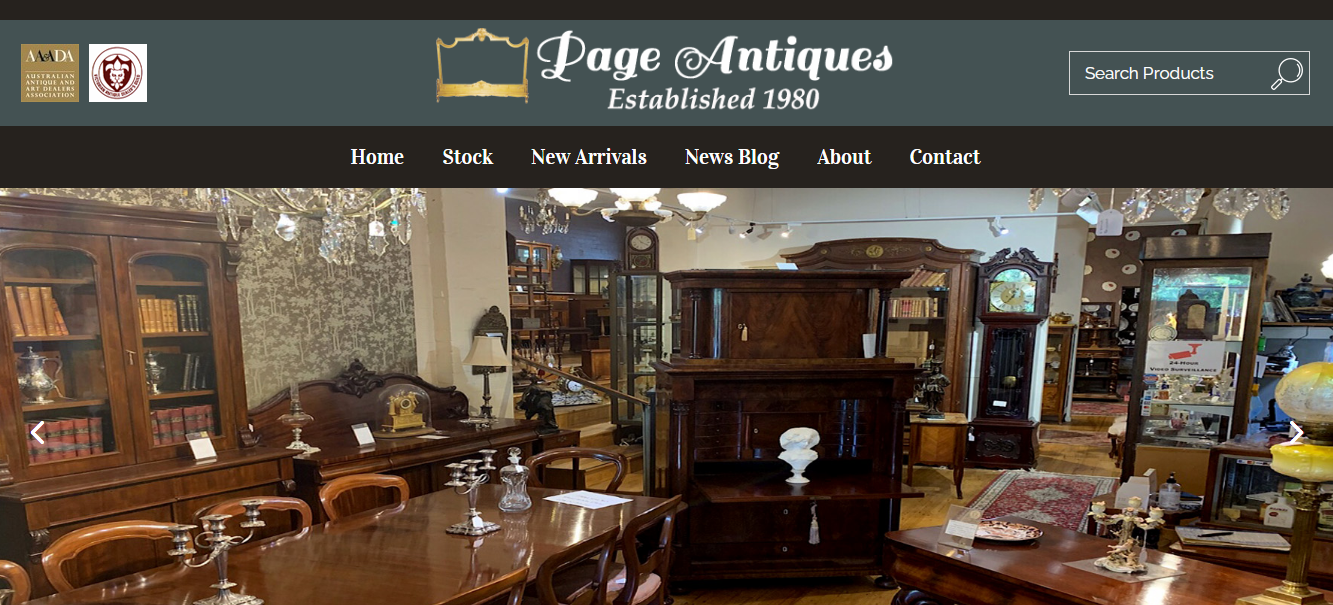 6. Save Time
If your business gets a call from your potential customers and they want to make some inquiries about your business hours and locations. If you missed the call, customers may be disappointed. So, in this case, a website helps lots where customers can easily find the information and also save time for your employees, they can more focus to another important work.

7. Announcements
One of the top reasons for having an online presence is that make sure your customers are always up to date through publishing any announcements that are related to your business. It also helps to increase the possibility of remarketing to your existing customers.

8. Display Review
There is a list of customers review platforms is available like Google review, if your business has collected some review that has been given by the existing client. You can display those reviews or testimonials on your website that helps to make trust about your product and services to your prospective customers and establish social proof.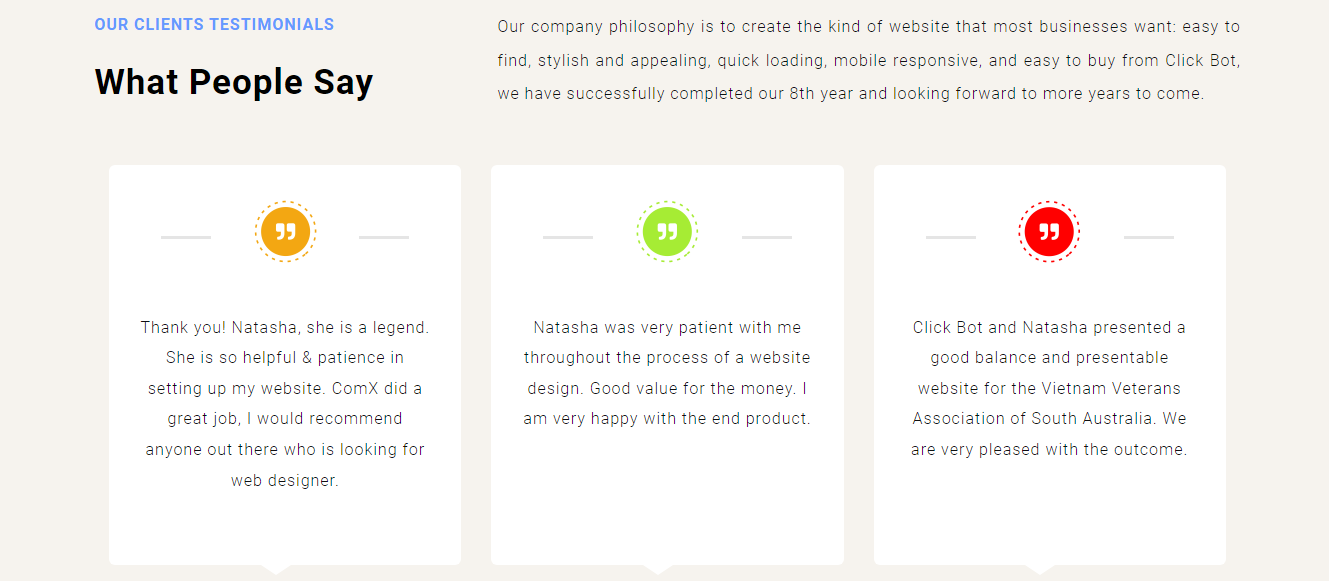 #Final Words
you have understood the importance of having a website for your business, and why you should invest in online marketing. If you are ready to get started, check out our affordable website design services for small, medium, and large businesses.