Do you know? How the world is connected to each other: the answer is the internet; it is a type of network that connects all computers around the world. And social media network is one of the major aspects, where billions of people are actively present in their daily life schedules. The blooming of social media is unmatched, so, whether you are running a small business or a worldwide company, that doesn't matter, it has become a most effective segment for every business's marketing strategy.
Being active on social media platforms, you can reach out to your target audience at the right time and display your product or brand. Over four billion people are using the social media platform every month and it is increasing day by day.
The five most popular social media platforms:
What you don't know so that you are not confident to get your company on social media platforms. You don't require huge followers or some magic to become popular in one night; you can start social media marketing immediately.
Here, I have highlighted some valuable reasons for the importance of social media marketing in business:
#Tell Your Story
Social media is a great platform that helps to have an online presence of your business, where you can easily interact with your massive audiences and get the important message on a personal level. It gives you a chance to tell your story about your business's success or failures and make them inspiring. The audience can better understand your product or services once they are able to directly contact you, which helps to grow your business at one more above step.
#Press Release
Every business doesn't have much budget to advertise announcements on local or national TV channels, newspapers, magazines, etc. So, having your presence on each social media platform helps your business to make an announcement anything about your new launching product or services, business information, packaging, and more. Besides the organic post, you also have an option "Social Media Advertising" in order to reach large audiences.
#Improves Brand Awareness
There is nothing wonder if people can't recognize your business; they can't become your customers. Therefore, the obvious benefit of using social media platforms is to help your customers to find your contact information and get in touch with you. It is one of the powerful tools that boost your visibility in front of vast audiences and improve your brand awareness. Creating a business profile around all social media platforms is totally free, so, don't worry! You have nothing to lose.
#Generate Leads or Sales
It has become one of the major aspects of your business, with a small effort and a good social media marketing strategy, you can get an extensive result. If your budget is not meeting with the big advertisement cost, still you can grow your business and generate maximum leads or sales with the help of organic posts or else low-budget social media advertising.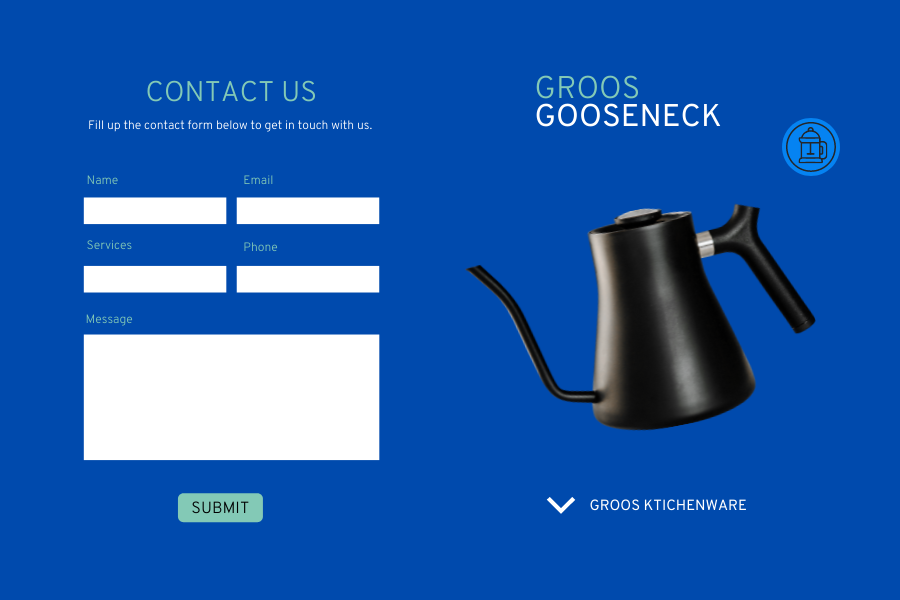 #Build Community
Social media is the greatest way to build customers' experience and create engagement, which helps to build a solid fan base for your business profile and improve their community easily. Sometimes your organic post might not be able to generate the best result, at this time, a powerful social media community can grow your post and bring out a productive result by liking, sharing, or commenting.
#Promote Product or Services
Once you have created a business profile on different social media platforms, you might start generating a lot of followers who are interested in your business and you can display your product or services to them. On the other hand, each social media platform is allowing promoting your product or services by creating various types of advertising like a carousel, image and text, video, and more.
#Customers Support
It gives a platform to provide support for customers and also makes it easy for your potential customers to find business information instead of calling your customer's services. You can quickly respond to your customers about their needs and are ready to solve their issues.
Conclude
Nowadays, it's very difficult to grow your business without having social media presence. From small, medium businesses to large businesses can easily engage with their potential customers by regular updates on social media. You just most probably need to create visual content so that customers get impressed, it could be anything graphically designed such as images, video, infographics, ppt, and more. If you are still far away from this biggest network, don't wait! Start creating a business profile on each social media channel and improve your business growth.